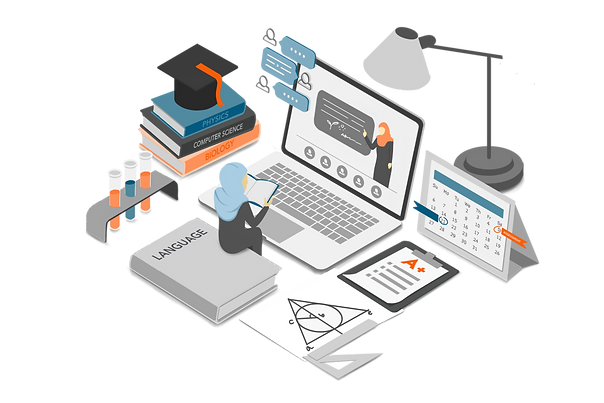 A COMPLETE INTEGRATED ISLAMIC ONLINE HOMESCHOOL ACADEMY
Daily live online classes, assignments, group activities, periodic assessments, subject tutoring, and much more!
MISSION
To provide a safe and nurturing environment where everyone is valued and respected. We value academic and behavioral excellence.
CORE VALUES
We believe that each child has the right to quality.
BEST TEACHERS
We have qualified and experienced subject specialized.
WORKBENCH ONLINE ACADEMY
Who we are
---
Workbench started its journey formally in 2019 offering one-to-one, personalized subject tutoring. Since then we have been coaching students in the UAE with their school academics, helping them learn at their own pace.
Now, along with after-school tutoring, we provide a complete online homeschooling program for students from grade 4 to 10 (IGCSE) and is committed to making lessons engaging and efficient.
Complete Online Homeschool
Our online homeschooling program works just like any mainstream school and consists of daily live online classes, coursework, and periodic assessments. Each subject is tailored to fit the skill levels of our students and put together by specialized teaching professionals. Our online homeschooling program is focused on personal growth, strengthening communication skills, and fostering intellectual curiosity

Personalized subject tutoring
Learning can be challenging for many students, which is why our tutors will work with you to personalize a unique curriculum that will match your child's learning habits and help them reach their academic goals. Assessing the student's current subject knowledge and matching them with an experienced and professional tutor is the first step we take.
WHY LEARN AT WORKBENCH
---
REAL-TIME LESSONS
Daily live online classes with a real classroom environment for the students.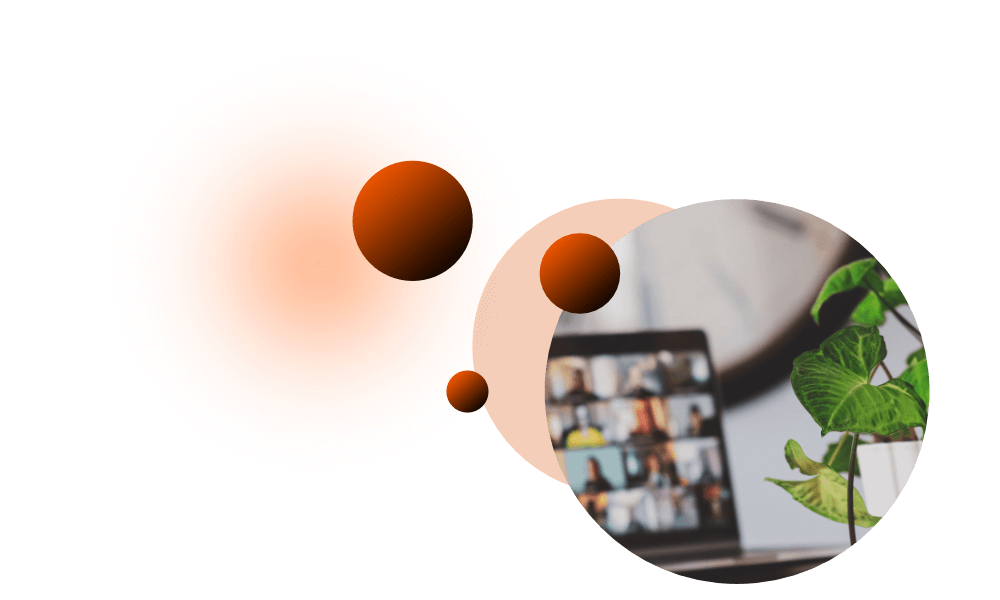 IDEAL CLASS SIZE
A small classroom setup (max. of 9 students per class) enables a more interactive and positive student-teacher relationship.
PASSIONATE TEACHERS
Our teachers are handpicked for their specialized knowledge and social commitment.
EASY ACCESS
Simple technology that can be easily accessed and understood by beginners.
ISLAMIC VALUES
An effort to ensure our activities are in line with Islamic values.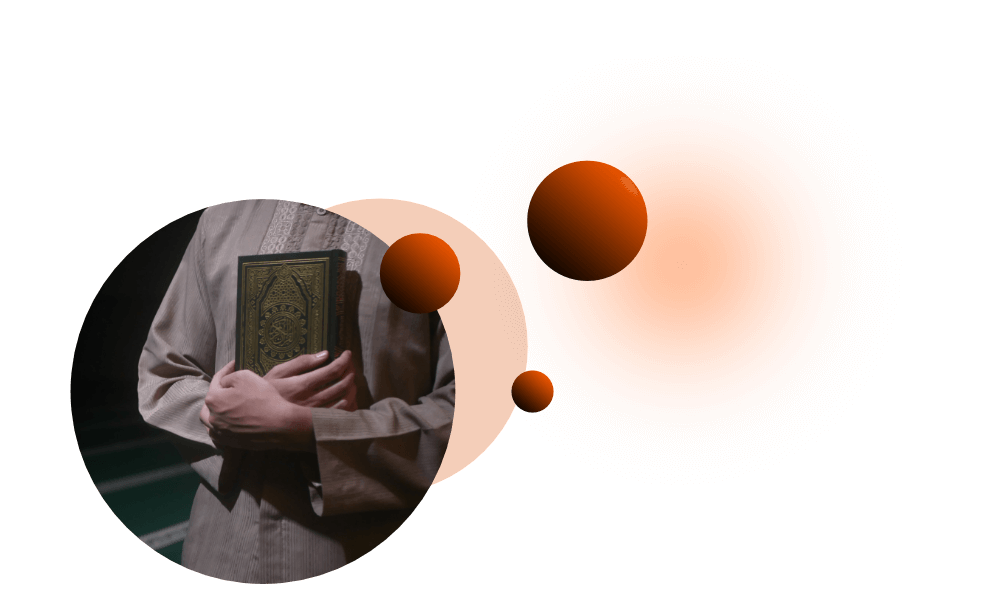 SCHOOL LIFE
A framework that encourages developing a lasting friendship with fellow students and teachers within the academy.
Are you a Teacher?
Are you a certified teacher interested in joining our team?
Register now to save your profile for any upcoming job vacancies.